Student Mode is a setting that you can toggle on your teacher account to access another teacher's class (or one of your own) as a student.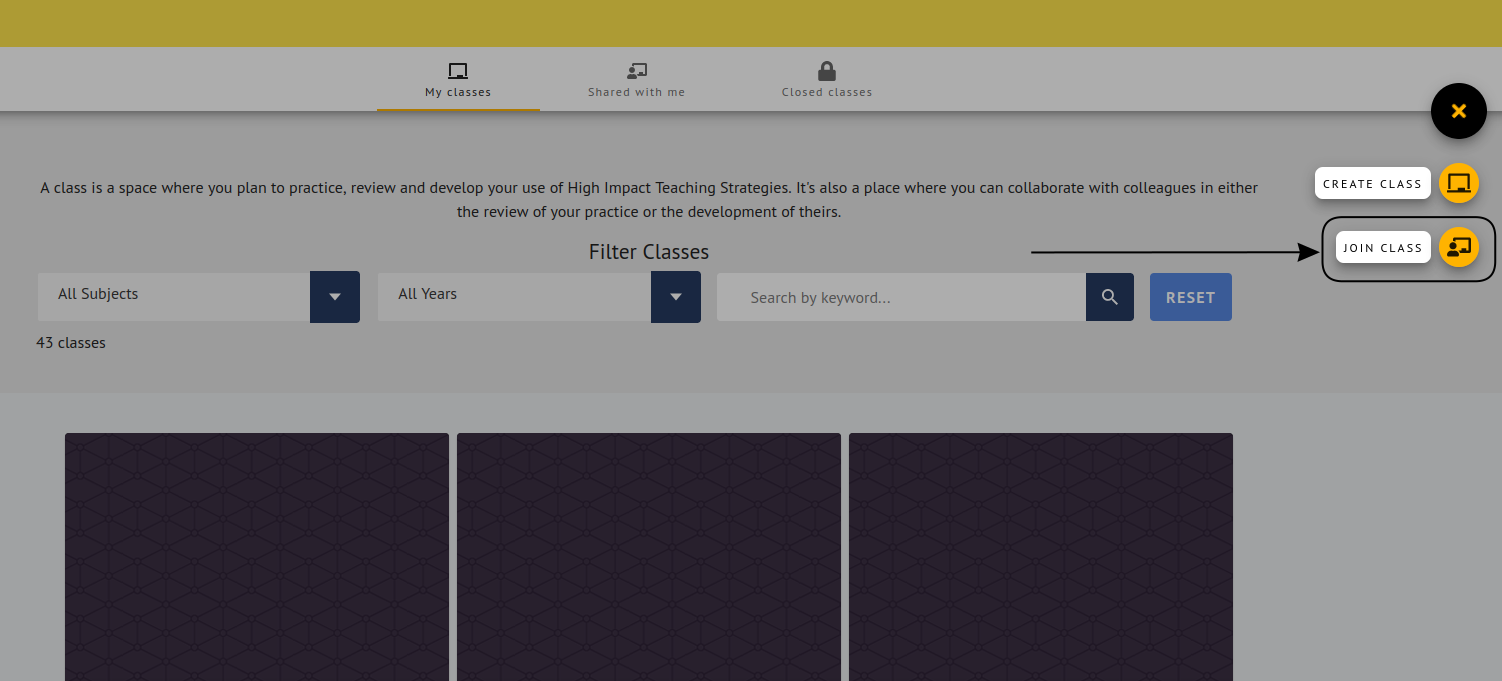 You can join a class by clicking the "Join Class" action button in your Classes page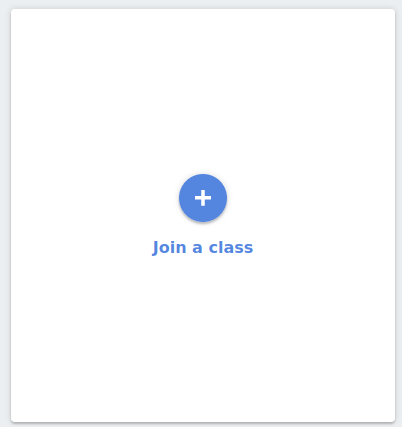 and then enter the class code of the class you wish to join in Student Mode.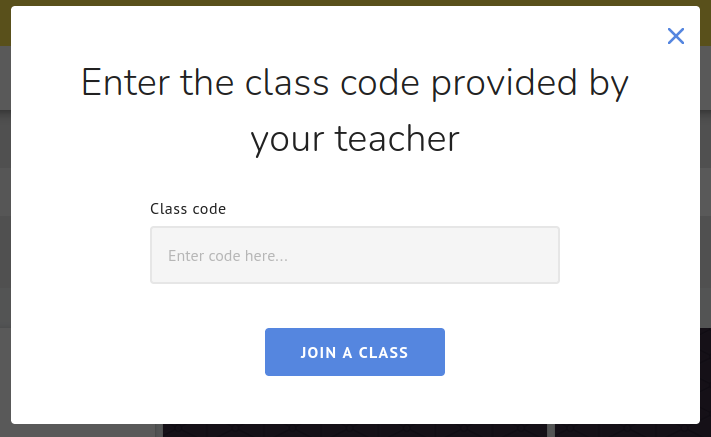 This functionality is used for 2 purposes:
to join another teachers class, eg you have been invited to participate in Professional Development

to join your own class as an anonymous student and interact with your students as a peer to guide conversations.
for detailed information, please refer to the article below:
Can I use my Teacher account to participate in Activities as a student?
If you have any questions, or require further assistance, please click here to create a support ticket.