This information is not only applicable for students, but also teachers using their account in "student mode" to participate in a Professional Learning class as a student.
Correct class enrolments and maintenance is handled by the class owner.  To be removed from a class, as a student you will need to speak to the teacher/owner of the class, and request that they remove you.
If that's not a possibility, eg you've mistakenly entered another class code, or are unable to contact the class owner, please send through a support ticket with the details of the class in question.
Please provide the following details from the Class Tile:
Teacher's name
Class name and Year Level
Also include your Verso username (or email) that you use to log in to your Verso Account and we will be able to remove you promptly.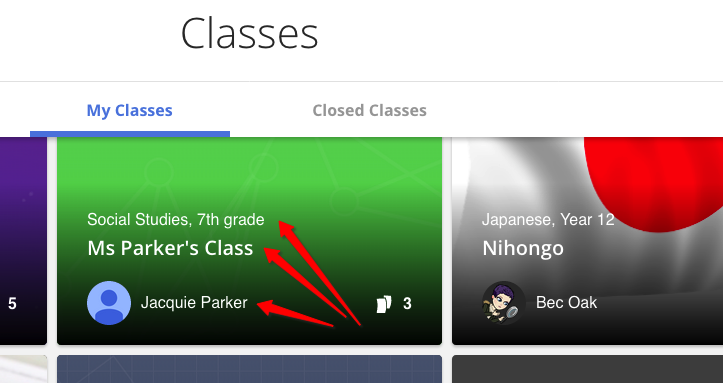 (the class tile in your "Classes" menu will display the Class Year, Subject, Name, and Owner)
If you have any questions, or require further assistance, please click here to create a support ticket.