Likes are awarded by students to their peers or received from their teacher to recognize quality contributions to an activity.
Once a student has submitted the required responses to an Activity, they are then able to view their peers' work.
They can either choose to "Comment" on another student's response, or if they believe it to be of particular value, can click the "thumbs up" icon to "like" it.
This will be displayed to the teacher in the Activity Overview, and as a teacher you can quickly gauge the students' impressions of their peers' work.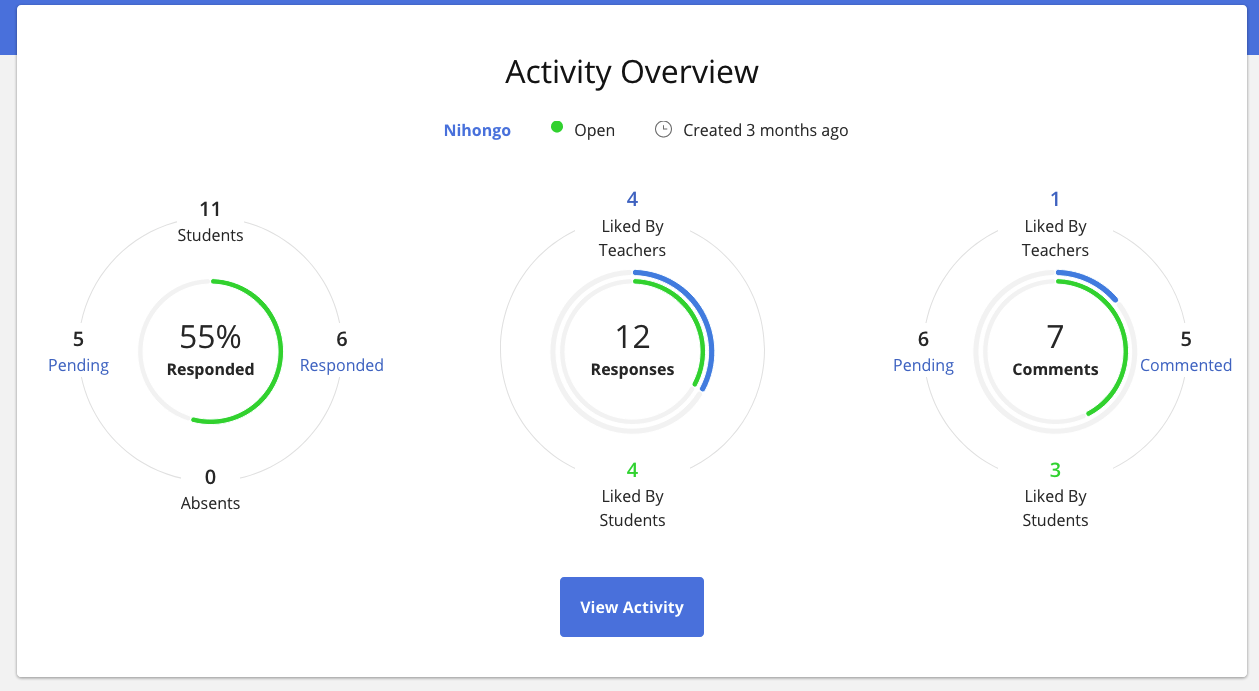 When a teacher awards a like to a student response, the response will be marked as
"Met Expectations"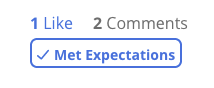 ---
If you have any questions, or require further assistance, please click here to create a support ticket.